Manifacturing of SIP Houses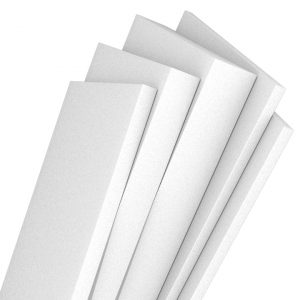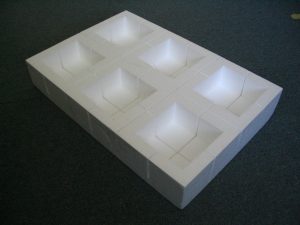 SIP panel and home manufacturing companies most often use EPS insulation for SIP panels in the manufacturing process, where it is sandwiched between OSB boards. TENAPORS Ltd. takes into consideration the wishes of the clients and offers thermal insulation, which is prepared in the required sizes according to the specification of the clients and provides the client with material that has:
High dimensional accuracy;
High quality thermal performance.
Our material main advantages are:

High precision;
With good shock obsorbtion properties;
High compression strenght;
Low water absorbtion;
Low weight;
High-quality thermal performance;
Wide range of sizes and shapes.